Image: Scholarships Remer for web 2
How to apply for funds to take your education further.
Three Blandin Foundation programs exemplify Charles Blandin's commitment to further the education and work skills of local residents who demonstrate financial need.
Blandin Foundation Scholarships
Blandin Foundation Scholarships – $1,000 to $5,000 per student each year – are for every student of high schools in the Itasca County area and Hill City, Remer, Blackduck, Northome and Bug O Nay Ge Shig schools, even if you're not in the top of your class. Homeschooled and online students who would have graduated from one these schools are also eligible. 
You can apply if you are under age 25, your family's adjusted gross income (AGI) is less than $125,000, and you plan to pursue certificate programs, community technical or tribal college, and colleges or universities anywhere in the United States. 
A Blandin Foundation scholarship funds up to a bachelor's degree. It is not available for masters/graduate degrees or doctorates/post-doctorates. 
2022-23 Applications
Apply Today! 
Blandin Foundation is accepting scholarship applications until May 1, 2022
Get ready to apply

Remember to complete the FAFSA (Free Application for Federal Student Aid) and save a copy of your SAR (Student Aid Report) for your application. 

Have a copy of these handy

SAR (Student Aid Report)
2020 federal taxes – student and/or parent(s)
Contacts and application help
Scholarship Voices
Students share where their scholarships have taken them.
Itasca Community College Scholarships
Adult Scholarships
Available for full-time and part-time study for lower-income individuals who have a commitment to remain in the Itasca County area. Students who plan to attend Itasca Community College (ICC) apply there directly. Students who plan to attend an institution other than ICC apply to Arrowhead Economic Opportunity Agency
Adult Scholarships at Work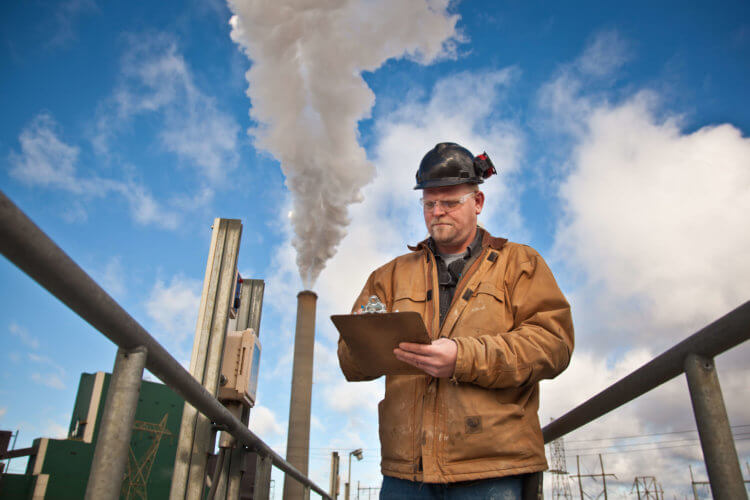 Changing gears Scholarships support adults seeking new skills and careers "How am I going to pay the bills?" thought Bob Hildreth, the day in 2007 when he was laid off from Ainsworth in Grand Rapids, where he had worked as a millwright for 10 years. Hildreth filed for unemployment and headed back to school…
Recent News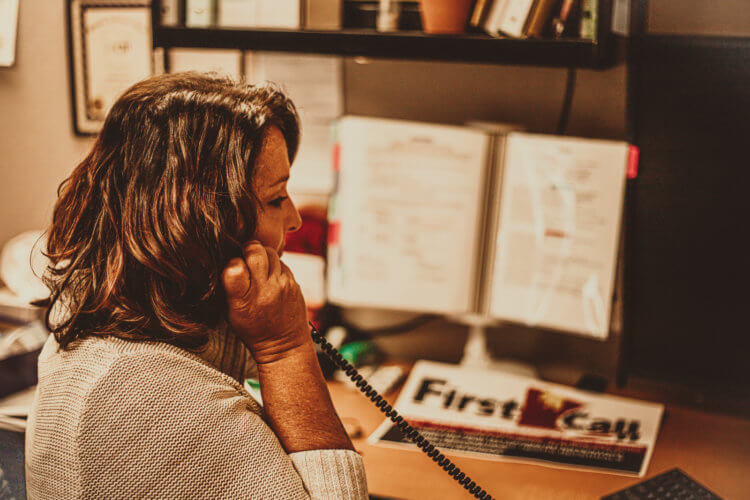 July 2, 2021
Grand Rapids, MN (July 2, 2021) -- Blandin Foundation trustees approved $4.1 million in grants at their June meeting, including several to strengthen Itasca area communities as they begin to build forward from crisis-level action during the COVID-19 pandemic, toward stronger, regenerative futures.  Two-year grants to 26 nonprofits to fund general operations are part of the Foundation's longstanding commitment to work that helps Itasca area residents meet their basic needs. Second Harvest North Central Food Bank,…
Contact Us
Your feedback strengthens our grantmaking. Contact us to share your thoughts. You may also subscribe to our mailing list, or contact the following Grants team members.