Image: grand rapids
Since 2003, Blandin Foundation has studied and supported locally-driven efforts to increase the ways rural Minnesotans connect to and use high-speed internet.
In 2002, Blandin Foundation began its Broadband Initiative based on the belief that rural communities were losing competitive advantage because they lack the telecommunications infrastructure to fully take advantage of the increasingly global, knowledge-based economy.
This is important work. Blandin Foundation believes that high-speed access to the Internet – and the skills to use it – is fundamental to vital communities. High-speed Internet is revolutionizing business, government, education, work and lifestyles. It creates new jobs and provides hope to communities in transition. It puts workers into wage and skill competition with people around the globe. Absent adequate broadband access and technologically literate populations, rural communities are unable to take advantage of the extraordinary benefits that ultra high-speed next generation broadband can provide.
Our work on a Minnesota broadband vision, and grants and technical assistance also are part of this work.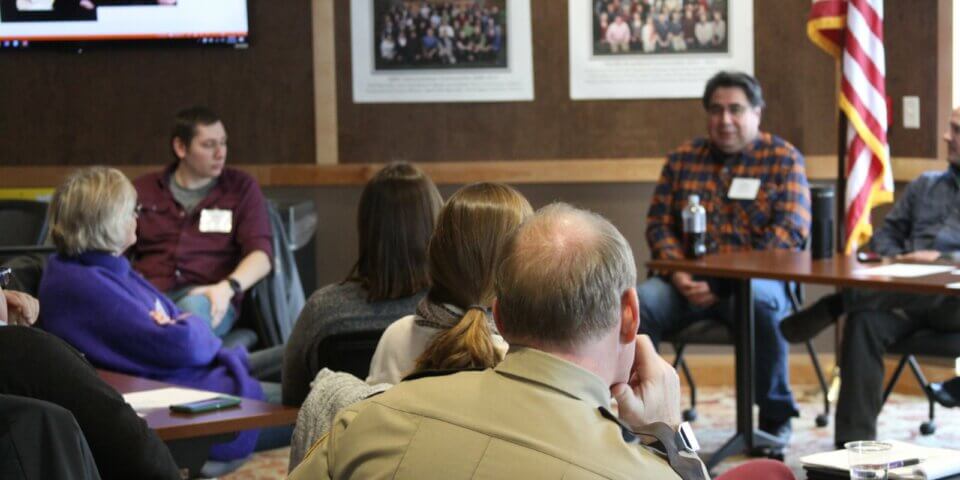 Blandin Community Broadband Program: A Look Back At Impact
After twenty years of working with rural communities to build broadband-powered, future-forward communities, there's one thing we know to be true -- it all comes down to local leadership!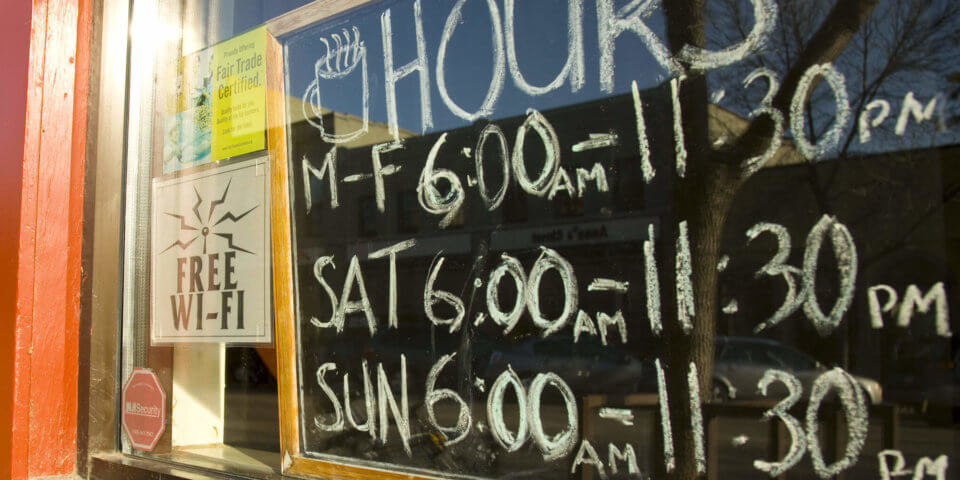 Broadband Adoption and Use
We believe encouraging more, and more sophisticated use of high-speed Internet is critical for increasing the vitality of Minnesota's rural communities.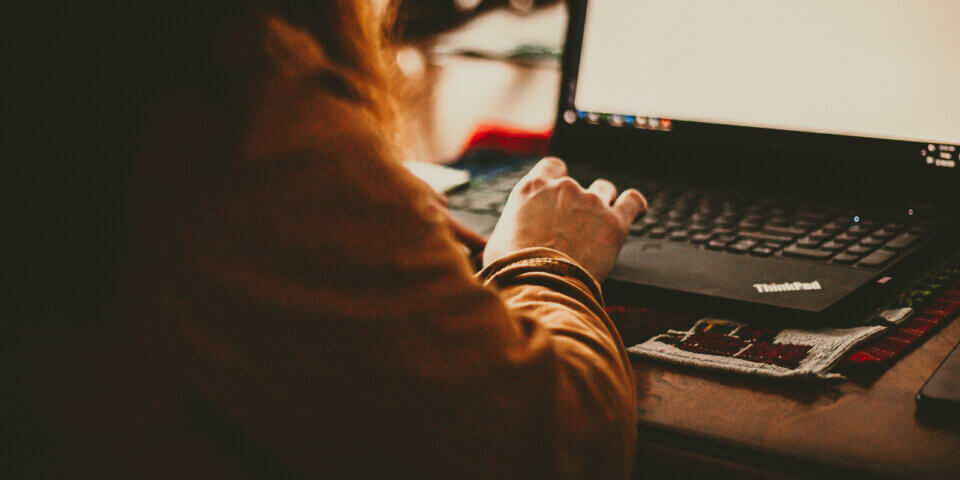 Minnesota Broadband Profiles
Contact Us
Your feedback strengthens our broadband programs. Contact us to share your thoughts. You may also subscribe to our mailing list, or contact the following Broadband team members.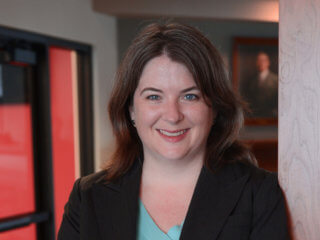 Community Broadband Program - Public Policy & Engagement
Direct: 218-327-8738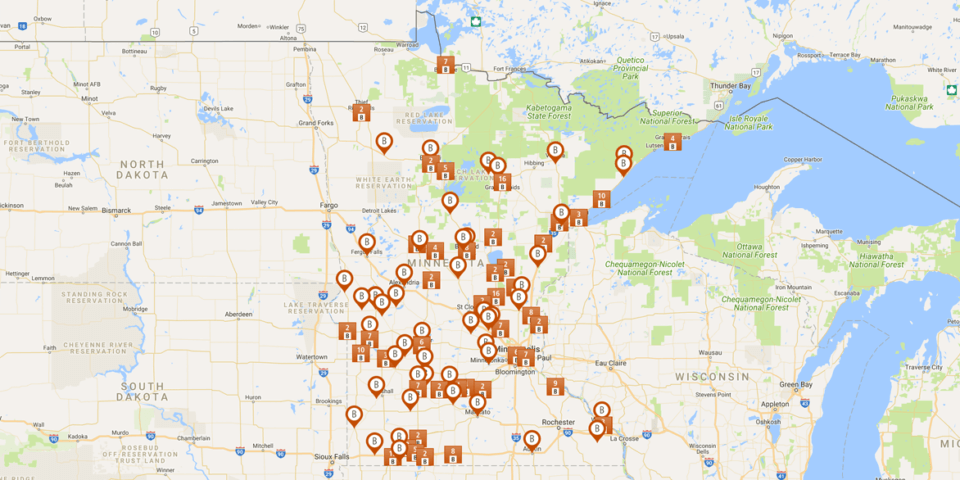 Spot Us
Hundreds of rural communities and organizations can live and work with broadband access.