Image: LLBO color guard march 8 edit
Resilient. Rural. Community.
Blandin Foundation is all about Minnesotans imagining, leading, and growing resourceful, resilient communities.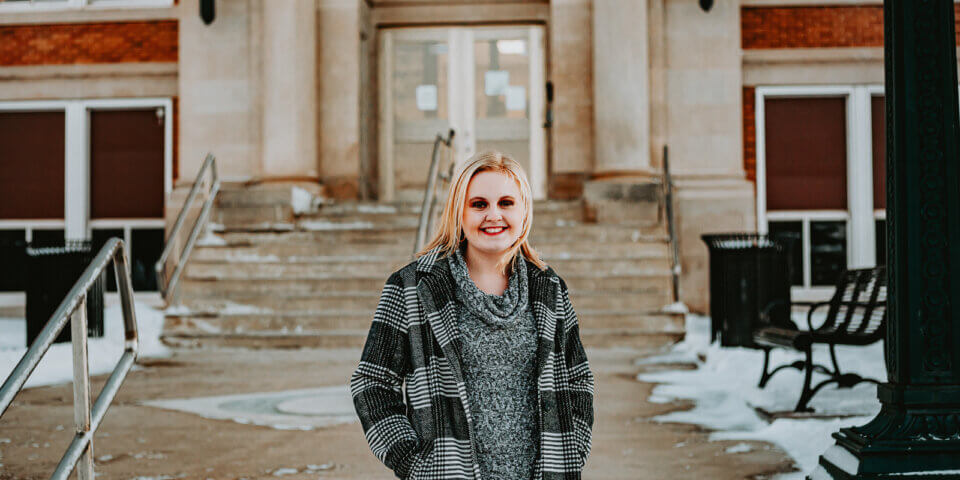 Frontline Reflections: Rose Carpenter
Community voices sharing reflections and hopes for the New Year.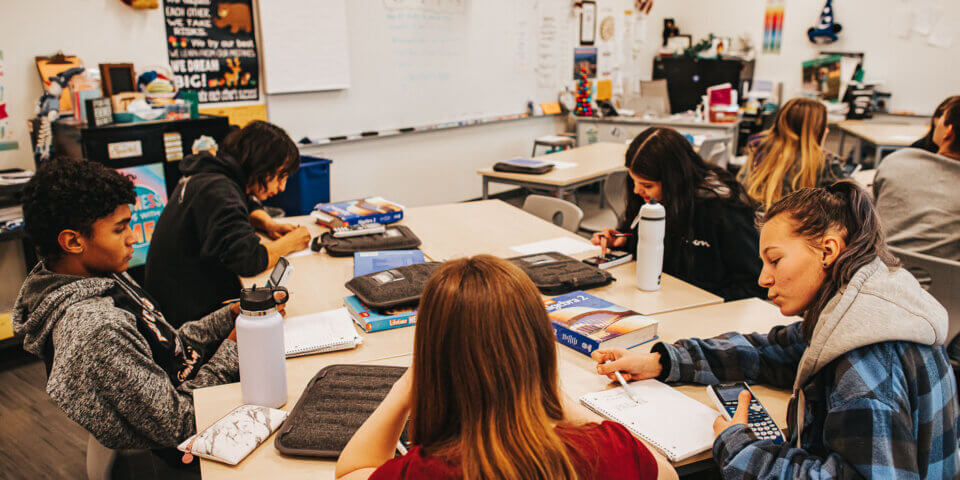 Scholarship applications open
We're taking applications now – May 1. That's $1,000 – $5,000 for any school after high school, for students up to age 25. Get the details here!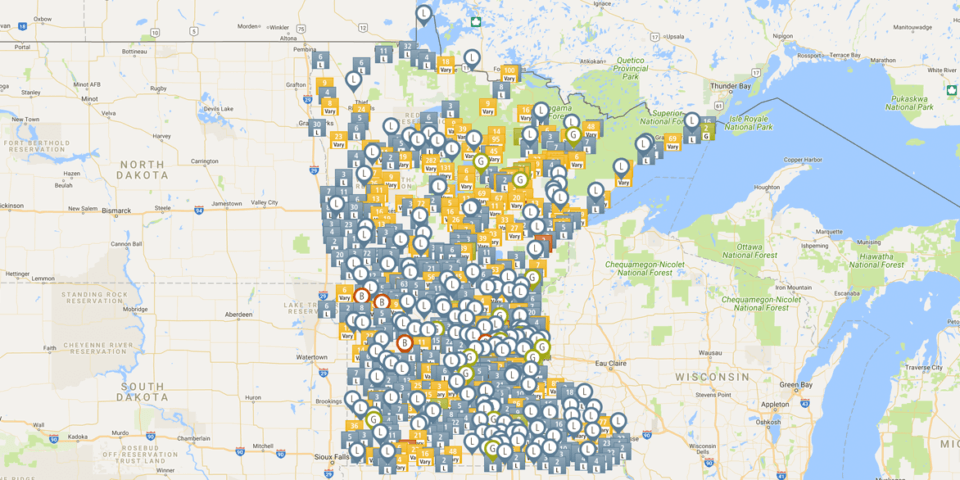 Spot Us
Blandin Foundation stands with communities as they design and claim their futures. That's thousands of partnerships in hundreds of communities over more than 75 years.
Latest News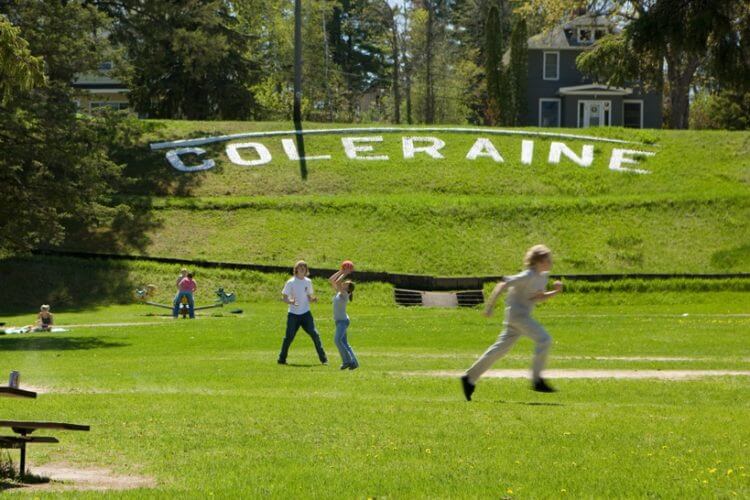 December 17, 2021
Grand Rapids, MINN. – Blandin Foundation Board of Trustees approved $3.6 million in grants at its December meeting, including a suite of projects that support community-identified priorities in small communities and townships across Itasca County. Eighteen projects in communities from S-Lake to Keewatin, Bigfork to Blackberry Township received funding totaling $1.72 million to support projects…
GroundWork Blog
June 7, 2022
As summer vacation gets in full swing, it's the perfect time to celebrate our area students – especially the seniors graduating from high school. Enjoy this collection of pics and videos of the capable young people who add energy and excitement to our communities all year long. Seniors – we celebrate this important milestone with…
Current and Upcoming Leadership Training
There are currently no upcoming leadership communities.
Learn About Leadership