Image: Bemijigamaag pow wow at sanford center
Resilient. Rural. Community.
Blandin Foundation is all about Minnesotans imagining, leading, and growing resourceful, inclusive communities.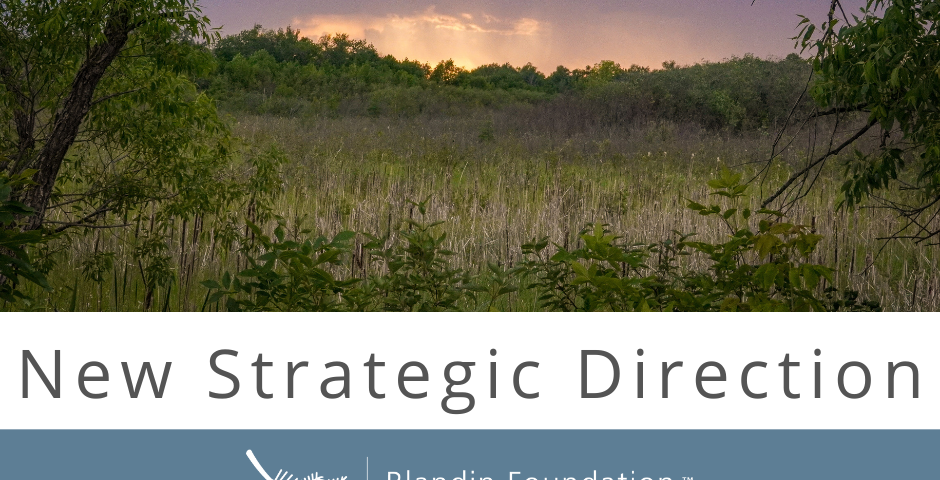 A new strategic direction
Aligning our resources toward a sustainable, equitable future for rural Minnesota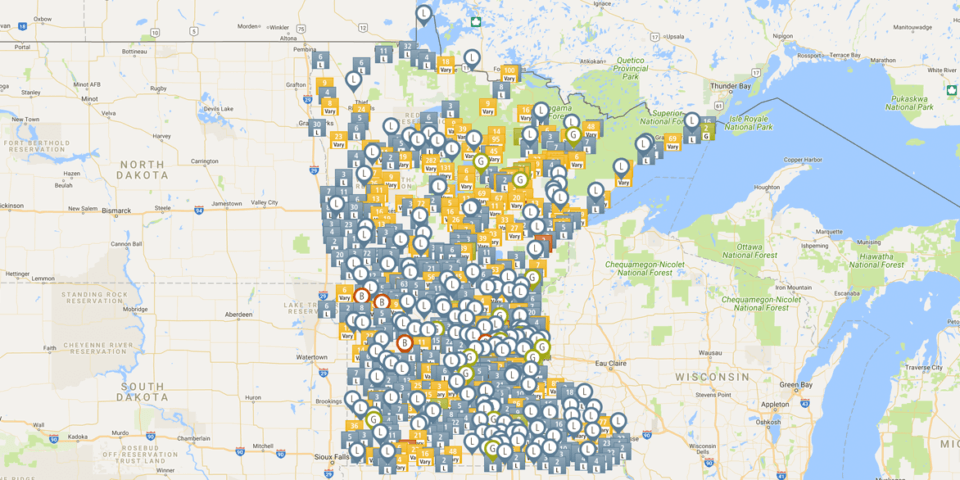 Spot Us
Blandin Foundation stands with communities as they design and claim their futures. That's thousands of partnerships in hundreds of communities over more than 75 years.
Latest News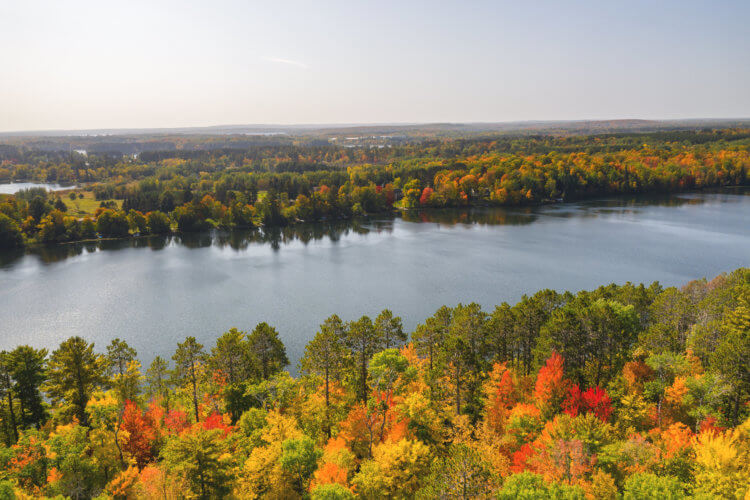 October 7, 2022
Grand Rapids, MINN. (October 7, 2022) – Blandin Foundation recently awarded grants to strengthen local media and activities that build up community connections and resilience. Itasca County's news and information ecosystem will be strengthened with a $500,000 grant to Itasca Community Television (ICTV). Paid over three years, ICTV will build up program offerings, audience outreach…
GroundWork Blog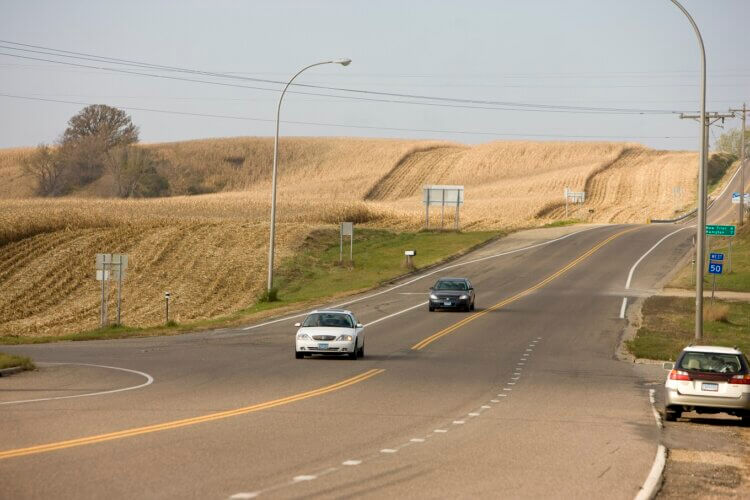 October 6, 2022
Like many types of community infrastructure, rural emergency services are stretched to -- and often beyond -- a breaking point. This Star-Tribune editorial lays out the many challenges facing rural ambulance service, and spotlights some approaches to start addressing them. Reprinted with permission from the Star-Tribune editorial board. For more information about rural EMS and a…
Events and Opportunities
There are currently no upcoming events.
See All Events