Image: NCM10006-Upper Mississippi Forest Project
Blandin Foundation builds forward toward rural Minnesota's sustainable, equitable future
One of a handful of rural-based foundations in the United States, Blandin Foundation serves rural Minnesota, focusing resources in north-central Minnesota.
Our grants, training opportunities and policy work build up financial and human capital, so rural Minnesota can welcome diversity, address injustice, and embrace change to create a sustainable and equitable future.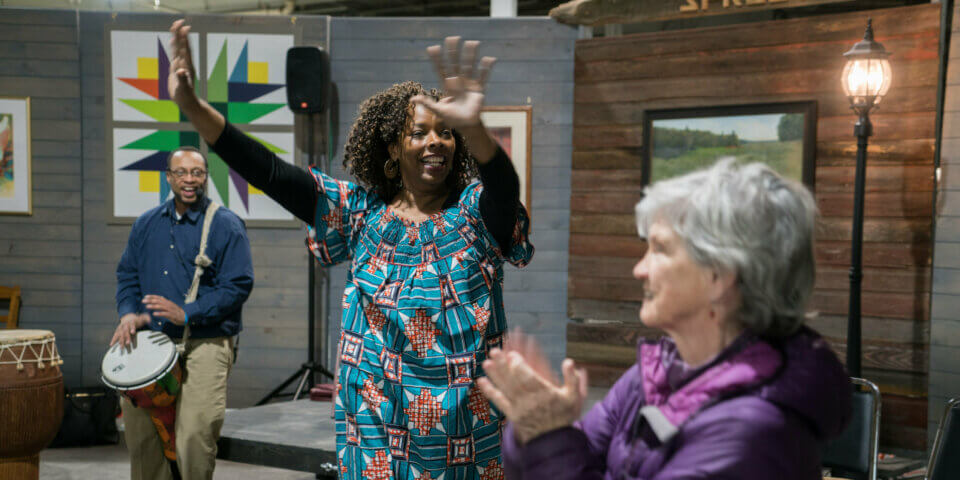 Vision Mission Values
What we do, why we think it matters
Our Story
Charles K. Blandin established the Blandin Foundation in 1941 to aid and promote Grand Rapids and the surrounding area.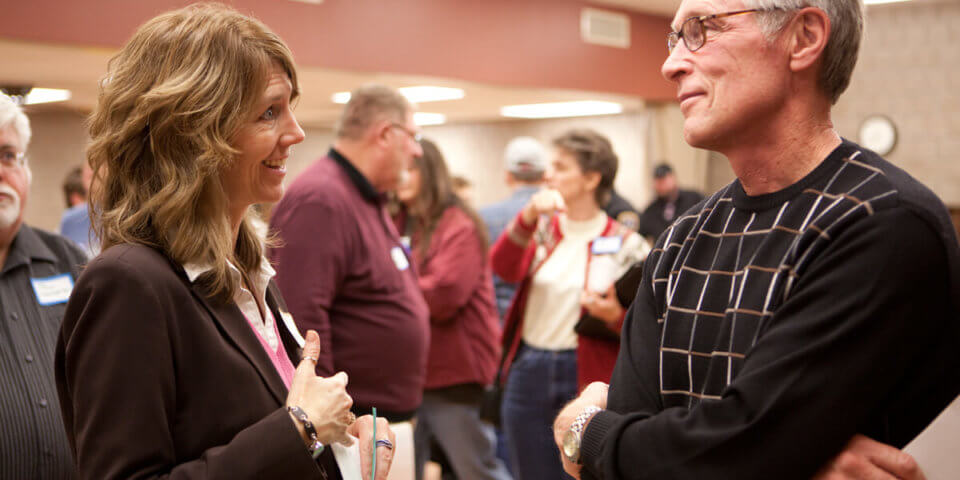 Our People
Rural passion. Community leadership. Committed connections.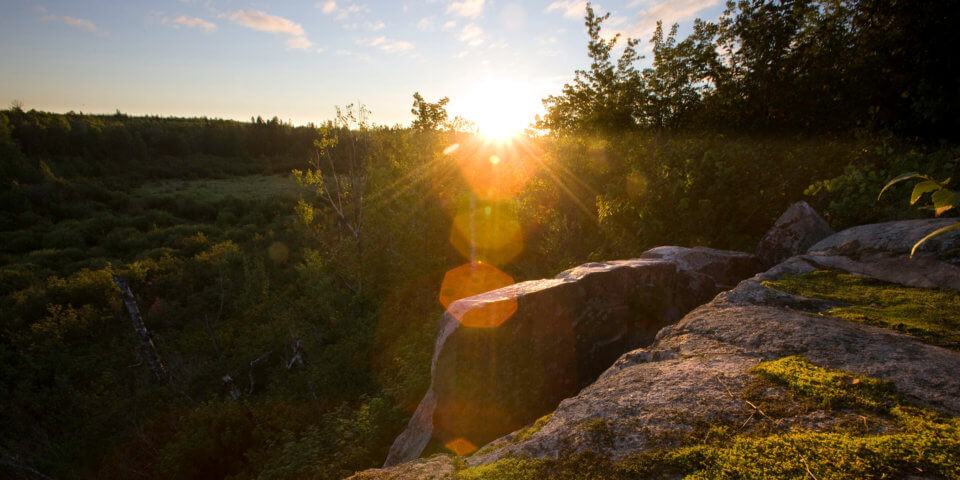 Transparency
More on our founder's intent and how our work carries it forward today.