Image: pelican rapids
Current grantees – download and complete reports as outlined in your grant agreement.
Contact Us
Your feedback strengthens our grantmaking. Contact us to share your thoughts. You may also subscribe to our mailing list, or contact the following Grants team members.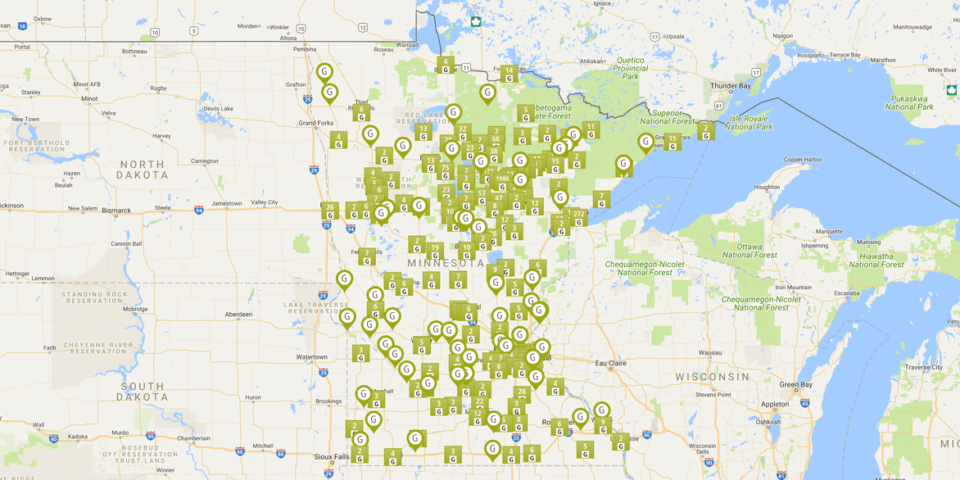 Spot Us
Wondering what we have funded in the past? This interactive map gives you a clear picture of grants paid. Click on the map pins for specific grants, or create your own search.