Image: pelican rapids
Information to inform and inspire your community work
Great ideas spark great ideas — and good work.
As one of a handful of rural-based, rural-focused private foundations in the country, Blandin Foundation takes to heart its role to raise up rural perspectives.
This work takes many forms: our Rural Pulse survey, reports on broadband adoption and use, convening communities on topics they care about, from early childhood to historical trauma. We love to share what we learn with you, our friends and neighbors.
Our hope is that these insights spark your hope as you design and claim vibrant futures for your communities.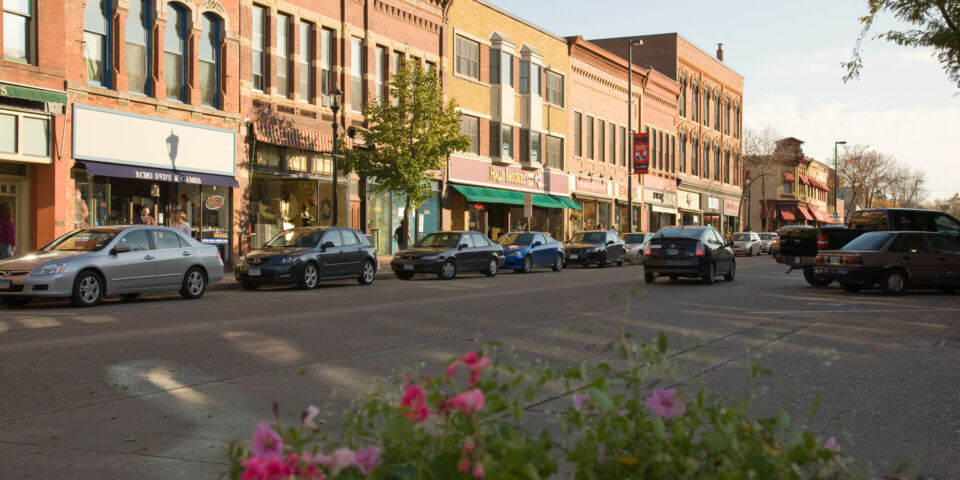 Vibrant Communities
People. Places. Passion. Progress.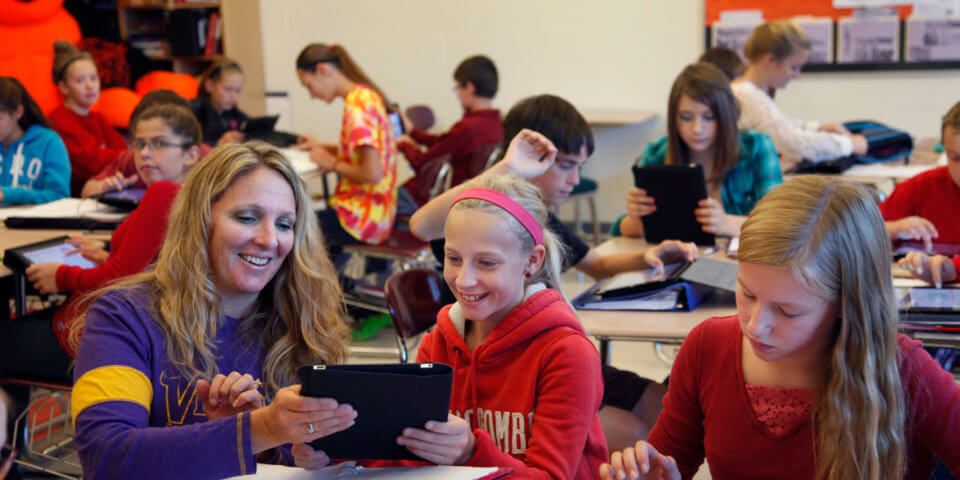 Broadband
Since 2003, Blandin Foundation has studied and supported locally-driven efforts to increase the ways rural Minnesotans connect to and use high-speed internet.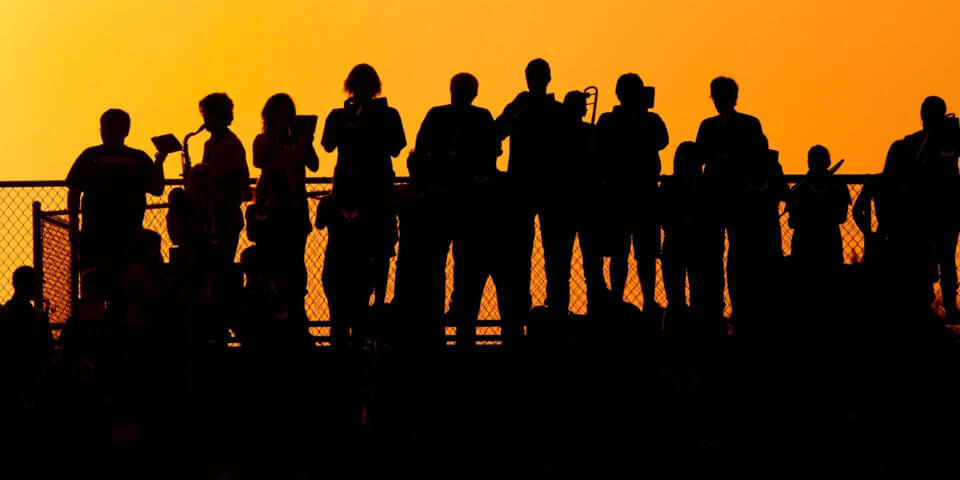 Census 2020
Resources for rural Minnesota communities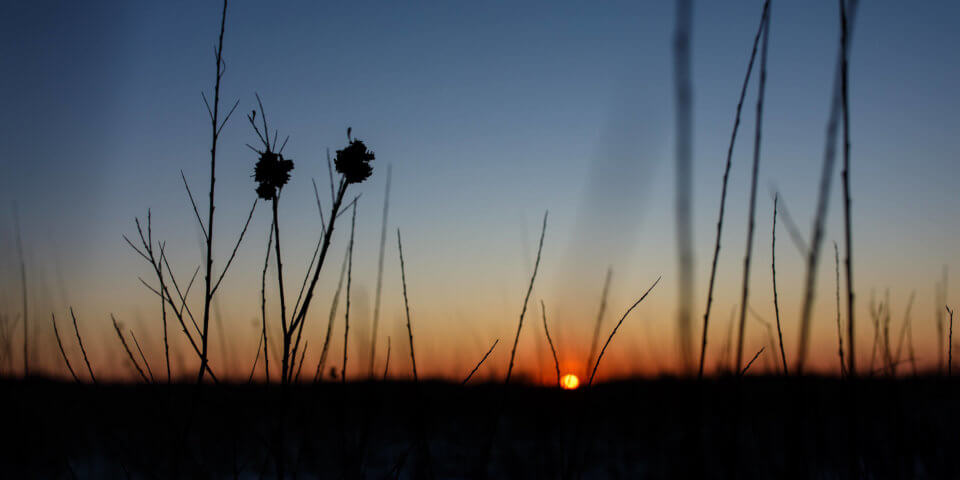 Rural Pulse
Survey of rural Minnesotans on their perceptions of issues facing their community.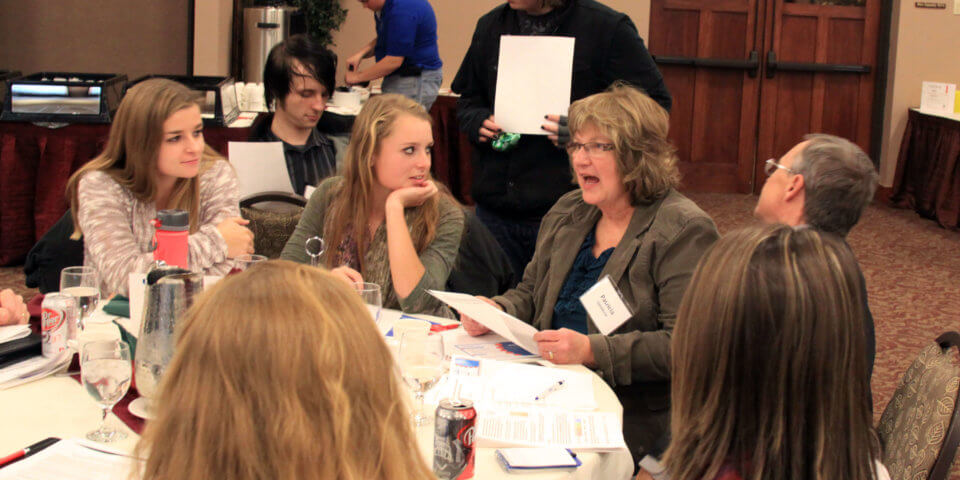 Skill Building
Tips and tools from – and for – our grantees and partners.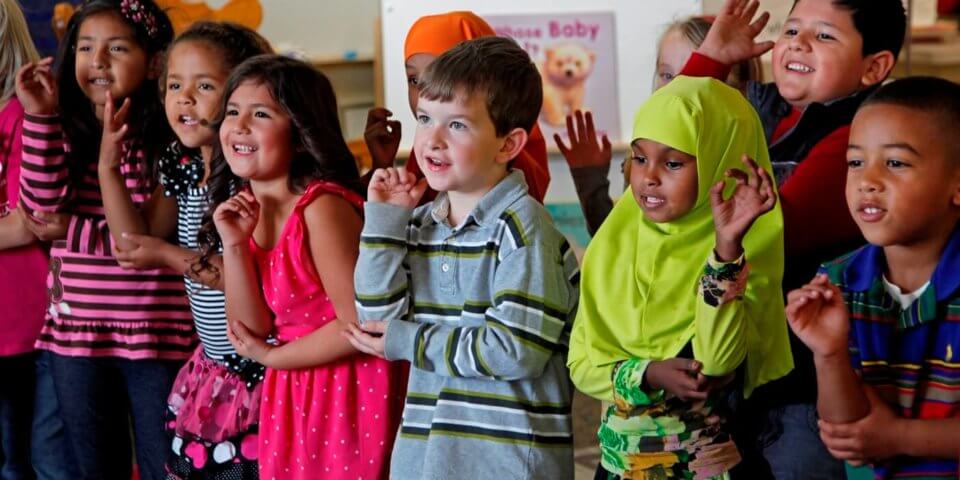 Cradle to Career
Itasca communities come together to propel opportunity for all children.
Rural Voice
Data and resources to lift rural needs and build rural-based solutions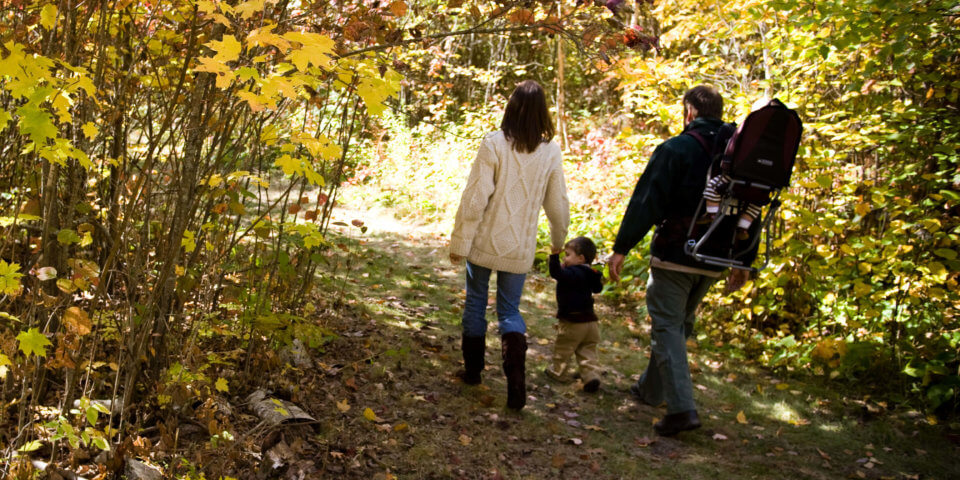 Forests
Vital forests, vital communities.