Image: Blog hero Plant Plate 09 boys dig in
GroundWork
News and ideas you can use to strengthen rural Minnesota communities.
Willmar Main Street: strengthening community through creativity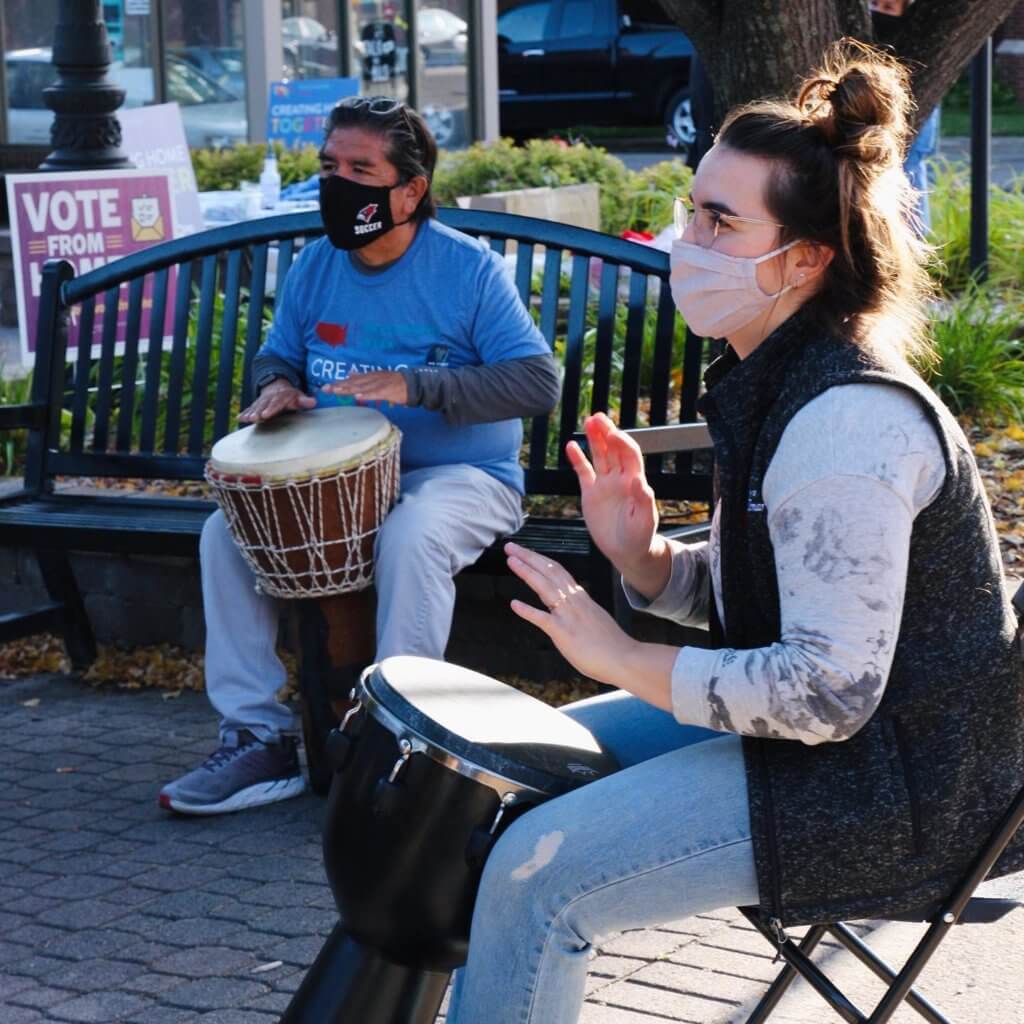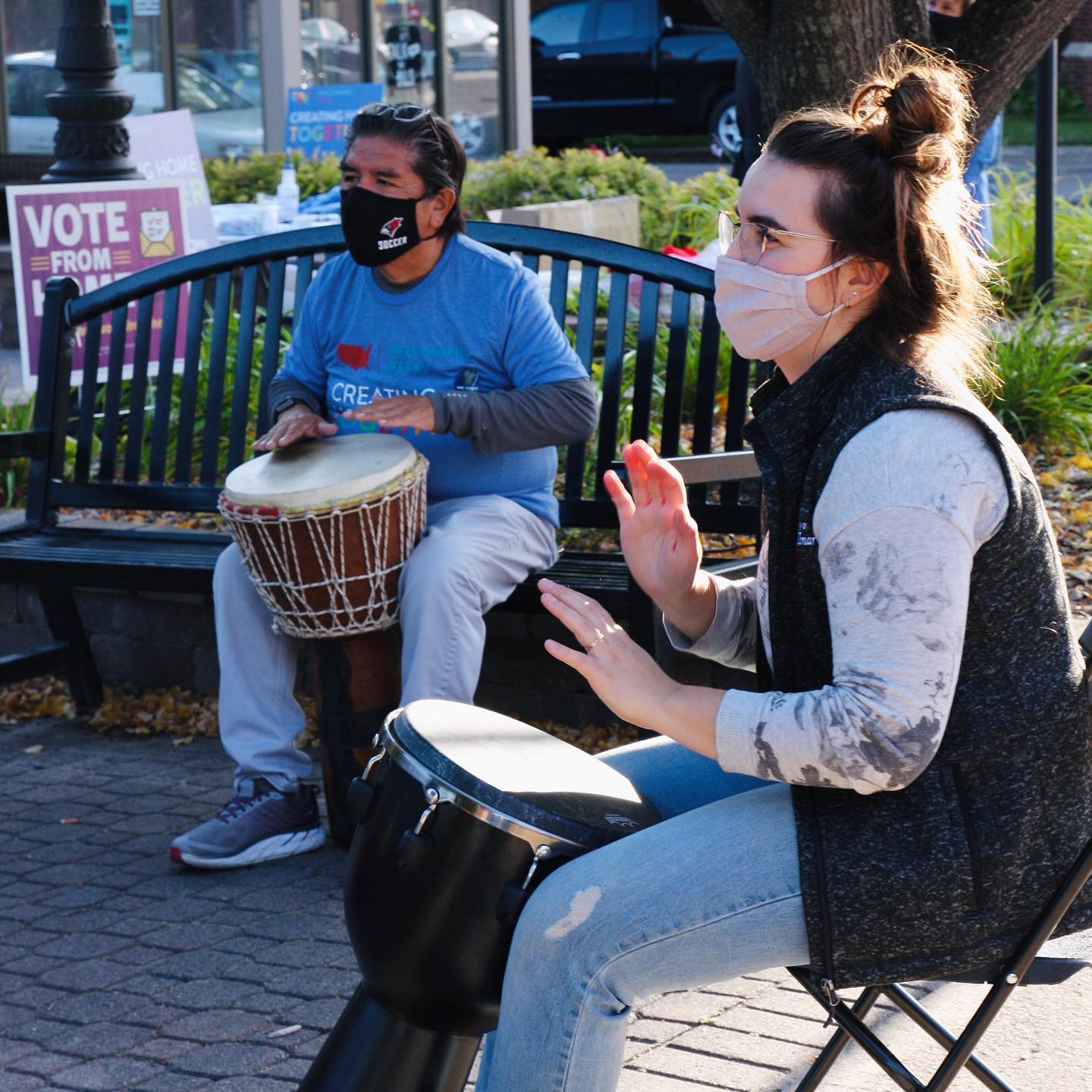 by Alie McInerney Posted in Rural Capacity Building
Sarah Swedburg is the Planner for the City of Willmar & Coordinator of the Willmar Main Street program in Southwest Minnesota. Willmar Main Street exists to promote downtown Willmar as the foundation of our community. They do this work by cultivating connections, creating unique experiences, and building community. 
Written by Sarah Swedburg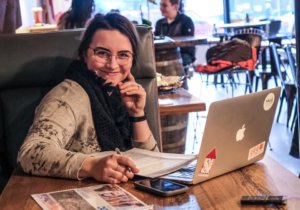 The Willmar community thrives on a strong network of partnerships, and we strive to be amongst those strong partners in town. Having a program focused on the vitality of downtown has allowed us to connect the dots and partner on projects such as Rural Retail Design Workshops for small business owners (alongside the University of Minnesota Extension & School of Design, the City of Willmar & Kandiyohi County Economic Development Commission, and a number of other partners) and receive community-oriented grants such as Artists on Main Street (a partnership between Rethos & Springboard for the Arts, funded by the Bush Foundation).
Arts and creative practices are vital to the health of our rural Minnesota communities. Whether it's working alongside each other in the creation of a project or the enjoyment of a final piece, art is a vessel of connection that has the power to break through barriers, reminding us that we are neighbors first.
The importance of a strong arts culture has only been amplified during the COVID-19 pandemic. Artistic practices not only connects us to our own personal stories, but with each other – especially now during times of physical distancing. Creatives are playing a crucial role in providing a sense of purpose to people during this time of isolation.
The role of creatives in our community doesn't stop their either. Bringing creatives together is a vital part of a strong arts community. Creative thinkers, when given a space, can help build strength in our rural communities as we continue to evolve in the 21st century.
Learn more about Willmar Main Street at their website.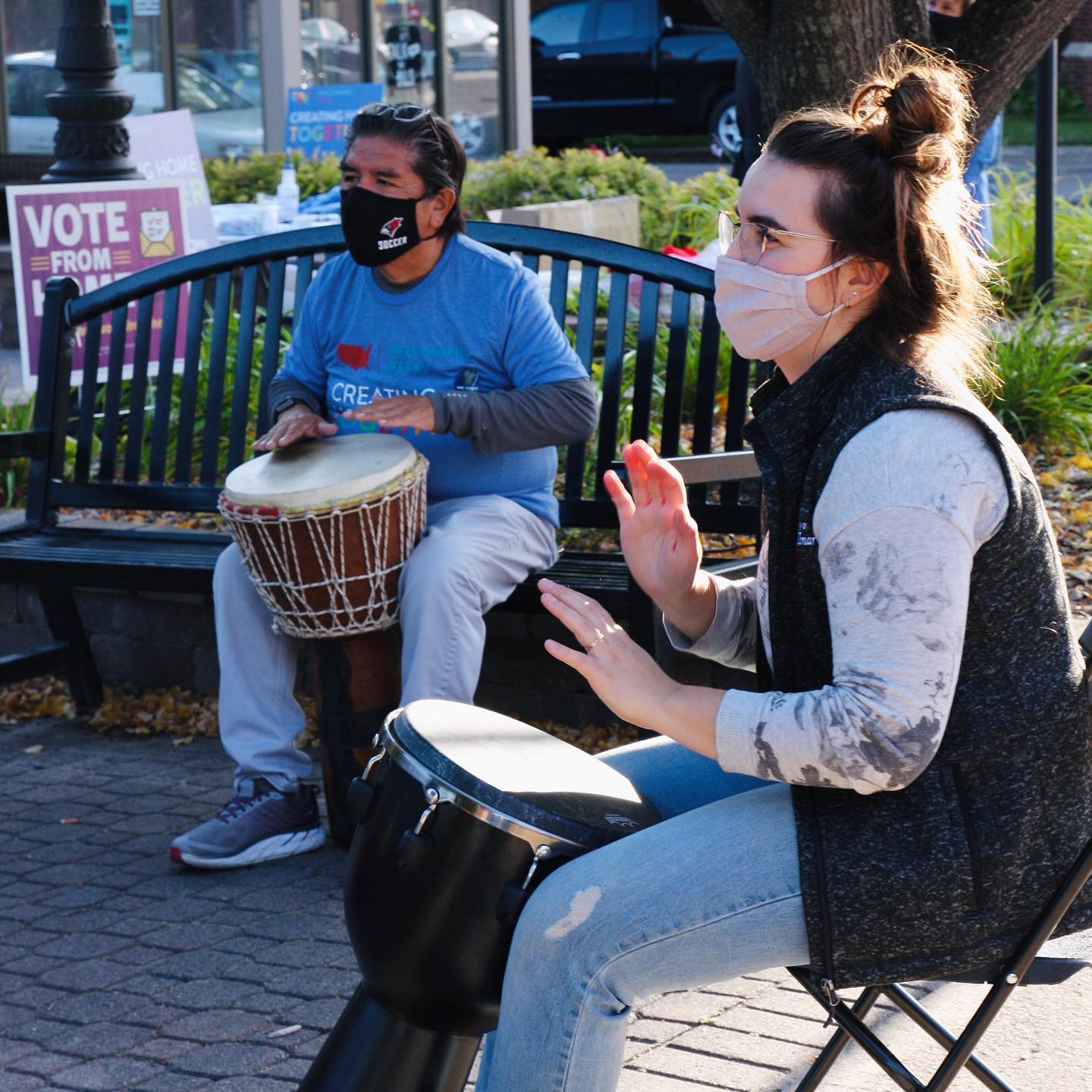 Sign Up for E-News
Subscribe to our periodic newsletter for updates and opportunities about vibrant rural Minnesota.