Intelligent Communities in Minnesota
Last summer a contingency from Minnesota went to NY to the Intelligent Community Forum to learn more about small communities around the world. We're going to meet up to talk remember the trip, share stories of smart communities and what we have done with our smart ideas since last year.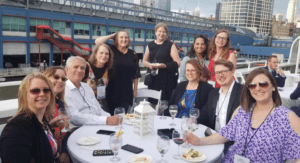 Please join us whether you were part of the trip or are simply interested in smart communities.