Building Critical Connections: Partnership with Minnesota's Small Business and Cooperative Broadband Providers
Join NTCA-The Rural Broadband Association to discuss upcoming federal investments in broadband deployment and the importance of federal coordination and future proof networks. Learn about NTCA's small, community-based broadband operators in Minnesota and how those providers can be a resource and partner with municipalities and counties looking to expand or build networks. This session will also cover recent federal broadband regulatory and legislative updates, including the Federal Communications Commission Rural Digital Opportunity Fund (RDOF) and the Department of Agriculture's ReConnect program.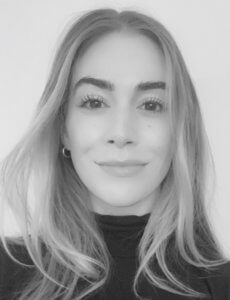 Molly O'Leary serves as director of government affairs at NTCA, and advocates in Congress and at the U.S. Department of Agriculture to influence legislative and regulatory policy on behalf of NTCA members.
Prior to joining NTCA, O'Leary worked in the U.S. Senate as a policy advisor to Sen. Tina Smith (D-Minn) on telecommunications, appropriations and native affairs. She previously served as a legislative aide to Sen. Al Franken (D-Minn.) for his position on the Senate Judiciary Committee.
O'Leary grew up in St. Joseph, Minnesota and graduated from the University of Minnesota in 2013.