Image: grand rapids
Special opportunities to grant-seekers in its home communities.
Local Grants
Because of its historic commitment to the communities of the Grand Rapids and Itasca County area, Blandin Foundation offers special opportunities to grant-seekers in its home communities – Itasca County, plus Blackduck, Hill City, Northome, and Remer – for grants of more than $1,000.
The majority (at least 60 percent) of all Blandin Foundation grant-making is reserved for the direct benefit of its home communities.
One of the Foundation's three areas of focus is "Vibrant Itasca County." In addition to grants for Expanded Rural Opportunity and Skilled Community Leaders focus areas, local grant-seekers may apply for cultural and social services activities that directly benefit home communities.
Home community grantees receive additional support for capacity building from the Blandin Foundation.
Education Grants
Educational attainment is one of Blandin Foundation's main areas of focus. When he established the Foundation, Charles K. Blandin — who himself did not earn a college degree — placed high value on putting educational opportunities within reach for students who had the determination, but not the means, to accomplish that goal.
In 1956, the Foundation awarded its first education grants, to two area students. Today, Blandin Foundation continues that legacy through its Education Grants program.
Each year, hundreds of students from Itasca County, Minnesota, area schools are awarded need-based grants to continue their education at community college, college or university, trade schools and certificate programs throughout the United States. More than 18,000 education grants totaling more than $26 million have been awarded to thousands of area students since 1956.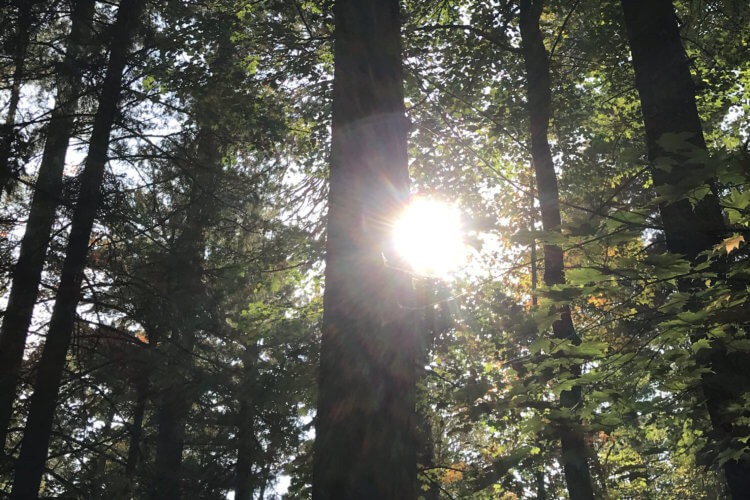 For more information about how to apply, visit our Education Grants page.
Learn More & Apply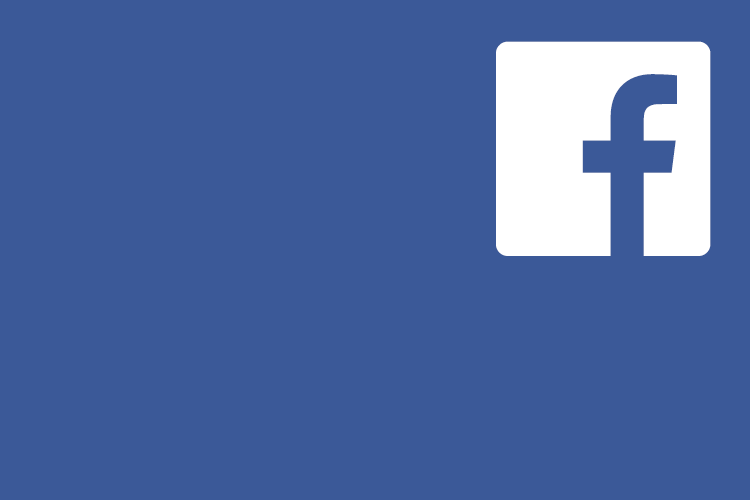 Join our Facebook group for news and updates about education grants.
Join Us
Request a Donation
In addition to grants, Blandin Foundation supports local community projects and events through donations.  Donations are awards of $100 to $1,000.
Donation requirements
Donations are only available to nonprofits in the Foundation's local giving area – Itasca County communities, plus Blackduck, Hill City, Northome, and Remer.
Donations are given for projects that meet an emerging need.
Organizations must be able to prove 501(c)(3) status, and are eligible for only one donation per calendar year.
Requests can be made and considered throughout the year and do not require a formal application. Please contact the Blandin Foundation Grants department directly.
Contact Us
Your feedback strengthens our grantmaking. Contact us to share your thoughts. You may also subscribe to our mailing list, or contact the following Grants team members.