Image: BB Iron Range wire install 2
Community Broadband Resources: Accelerate!
A four-month process to spur community acquisition and deployment of federal and state broadband funds
Broadband plays an essential role in the growth of rural Minnesota people and communities.
To stand alongside Minnesota's least-served counties and reservations, this four-month intensive is designed to increase rural leaders' ability to stimulate broadband infrastructure investments in their communities that support economic development and community vitality.
Community Broadband Resources (CBR): Accelerate! teams will work together to determine the best path forward to better broadband services in their area through:
Facilitated weekly meetings
Leadership education via archived webinars, expert presentations, and peer group discussions
Information gathering including community surveys, broadband provider interviews, and community meetings
Step by step broadband planning to:

develop a broadband vision
understand the local marketplace
determine appropriate technologies
consider alternative broadband provider partnerships models and prospective broadband provider partners
identify and seek available funding resources
Download the application instructions
We are not currently taking applications for the Accelerate! program, but we are always gauging interest! Contact Mary Magnuson if you are interested in participating in a future cohort.
CBR: Accelerate! Communities 2021
A first cohort of communities completed the program in May of 2021. They are Aitkin County, Kanabec County, Mille Lacs Tribal Economy, and Pine County.
For more community planning resources, visit our Community Broadband Resources Program page:
Contact Us
Your feedback strengthens our broadband programs. Contact us to share your thoughts. You may also subscribe to our mailing list, or contact the following Broadband team members.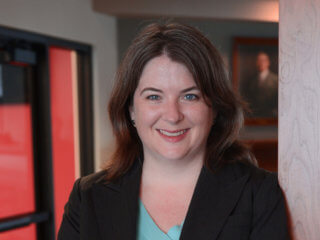 Community Broadband Program - Public Policy & Engagement
Direct: 218-327-8738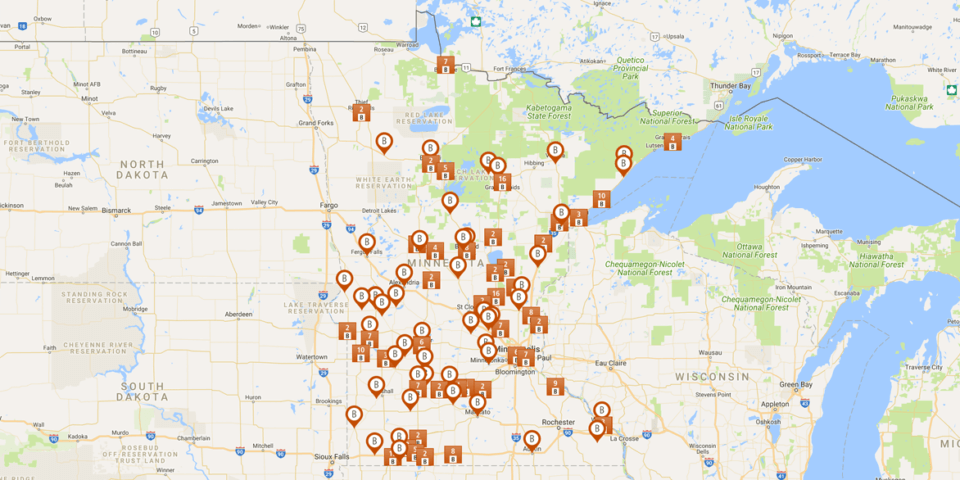 Spot Us
Hundreds of rural communities and organizations can live and work with broadband access.