Image: Group discussion for use IMG_8785-adj
Tips and tools from – and for – our grantees and partners.
Leaders and organizations working in today's communities employ a wide range of tools in their work. We're sharing these resources so the data, stories and lessons benefit your community, your opportunities.
Grantees — you can catch highlights of our annual grantee conference in the videos posted below.
Choose the resource that fits your work, and thank you for all you do to make rural Minnesota communities vibrant, resilient and healthy!
Contact Us
Your feedback strengthens our grantmaking. Contact us to share your thoughts. You may also subscribe to our mailing list, or contact the following Grants team members.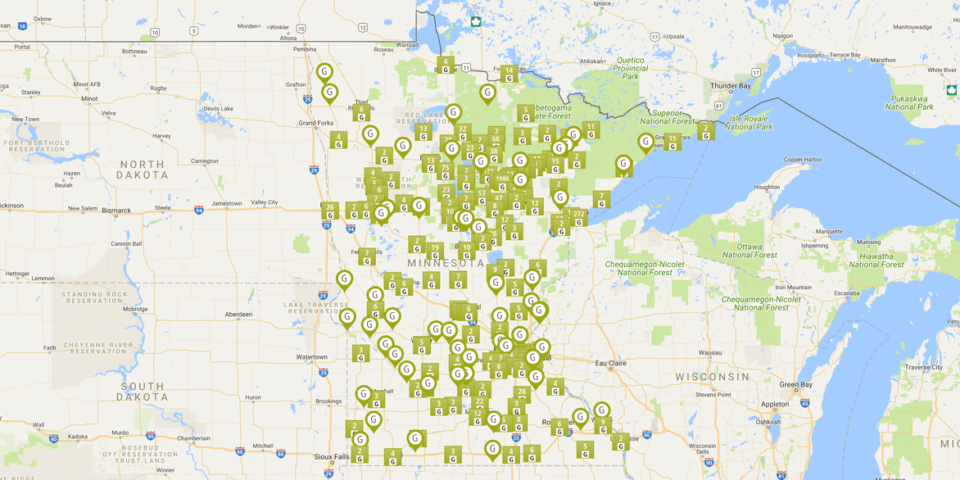 Spot Us
Wondering what we have funded in the past? This interactive map gives you a clear picture of grants paid. Click on the map pins for specific grants, or create your own search.